There are many ways to get involved in our community and to work for the benefit of others. Volunteering in social / community projects offers not only great benefit to others but also for oneself. Volunteering is a two way path: it benefits you and the cause / project you choose. Being a volunteer at The Garden of Love and Compassion Retreat Centre offers you a wonderful opportunity to help others, while living in a blessed and growing environment.
BECOME A VOLUNTEER AND INVEST IN HAPPINESS!
Our summer volunteering programme will extend from July until October. We will be focusing in particular on the exterior works needed to the estate: clearing the land of vegetation overgrowth; irrigation and lighting systems for the gardens; and the creating of a network of paths to different parts of this magical estate! The volunteers will have a working week comprising 6 days. Accommodation and food will be provided. We suggest a minimum commitment of a one week stay. If you are interested in forming part of our team, please complete the registration form at the foot of the page. We are particularly interested in hearing from you if you are a professional in any of the jobs referred to below.
Giving wings to our project
We give a very warm welcome to our new volunteers!
THROUGH VOLUNTEERING YOU LEARN NEW SKILLS
VOLUNTEERING HELPS YOU MINTAIN PHYSICAL HEALTH
HELPS BUILD UP CONFIDENCE, SELF ESTEEM AND WELL BEING
VOLUNTEERING PROVIDES FUN AND SENSE OF FULLNESS OF LIFE
If you are interested and you can help we will be waiting for you between july and october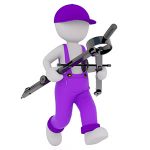 Surveyor
We need a land surveyor to do a topographic study of the estate.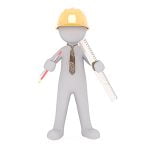 ARCHITECT
We need an architect to do an overall design of the project.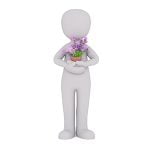 LANDSCAPE ARCHITECT
We need a landscape architect to help us with the design and layout of the estate grounds.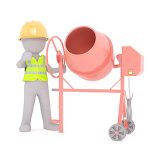 BUILDERS, ELECTRICIANS & SOUND ENGINEERS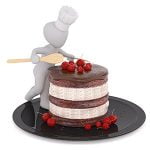 COOKS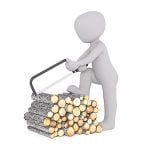 CARPENTERS AND PLUMBERS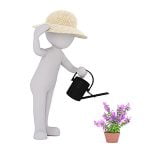 GARDENERS
There are many hands that we need to condition the exterior of the estate to fully enjoy this idyllic setting.
Thanks to you, and your solidarity recipies, we can satisfy our hunger after completing the many volunteering tasks.
If you have experience in these jobs, and don't give up when faced by difficulties, we would be delighted for you to help us build this teaching centre.
TWhat we need now is to clean and clear the estate and prepare it so we can truly enjoy the wonderful setting.
Error: Formulario de contacto no encontrado.