The Centre sits in a peaceful and tranquil environment, surrounded by oak, olive and fig trees, and adjacent to lakes, waterfalls and ravines. With wonderful views over the highest peaks of the famous Sierra de Gredos mountain range, the Almanzor is visible from all parts of the estate. Sustained by the loving care of our Masters, The garden of love and compassion retreat centre will be a living expression of the richness of the Gelugpa lineage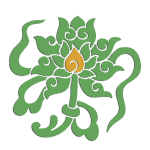 It was in the forest, under a Bodhi tree, where Buddha achieved illumination. The beautiful woodlands of The Garden of Love and Compassion are an oasis of peace that invite you to stroll and meditate. We can walk the estate, sit by the water and immerse ourselves in warm serenity.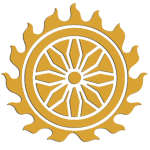 Our Gompa will be the heart of The Garden of Love and Compassion. The space where our Masters will give their invaluable Buddhist teachings. The place there the Dharma Wheel will continue to turn. We invite you to collaborate in it's creation.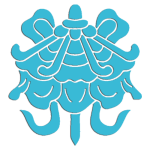 The main house will be a three Storey building that will be the opening piece of our retreat centre. Once refurbished the building will house a Gompa, with a capacity for 70 people, a small library, bedrooms and common areas.